With the increasing complexities of labour law and the large number of reforms and addendums that the government is rapidly adding up, labour and employment laws have become too complex for the daily gentry to understand. Working in large cities like Bangalore, which are home to companies from all over the world, can often lead to the development of complex working scenarios that might require a legal representation. Under these circumstances, you might find yourself looking up to an advocate for labour law in Bangalore.
Advantages of hiring a labour advocate: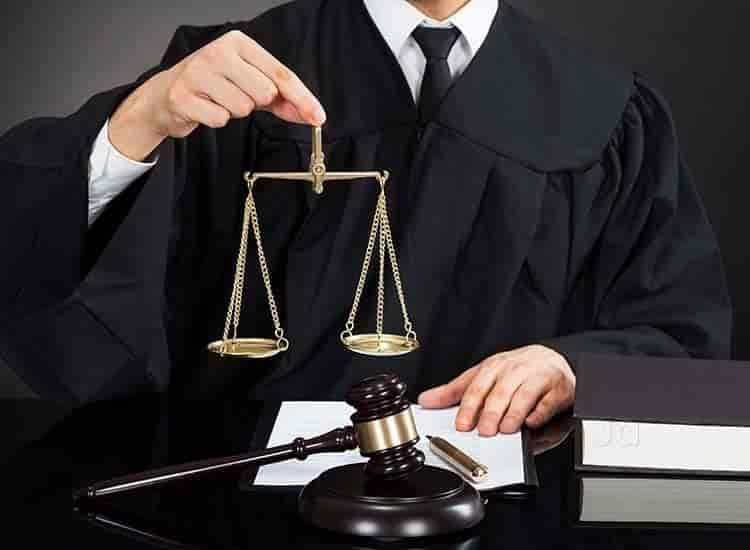 ●
Comprehending complex laws:
The legal terminology used during the writing of laws can often end up confusing a person unfamiliar with legal documents. You need a lawyer for this who knows how the law works and can translate those laws for you onto simpler words. This makes forming decisions easier, you are able to interpret your situation better.
●
Discovery of evidence:
While going through a case, large volumes of data might turn up. A professional who is adept in the working of such scenarios has an eye for details that might prove helpful to the case. He or she will be able to go through the data much faster, segregating the useful from the unnecessary materials.
●
Filing and opposing petitions:
Whether and if you are a victim of wrongful termination or any other wrongdoing at your place, you need to be quick while the filing of your petitions. If swiftness is not adopted for filing a motion you might find yourself looking at a lawsuit from your employer accusing you of improper behaviour leading up to your termination. You need an attorney who is capable of filing suits and countersuits quickly.
●
Expert advice:
Even if no legal work is needed to be sought, an attorney will be able to advise you on what course of action you might want to pursue. He or she is well versed with the working of laws and knows what options you have at your disposal. A lawyer will also be able to make a quicker assessment of your situation because of previous experience in such cases.
●
Applying for summary judgements:
It is an easy way to avoid wasting cost and time arguing against baseless allegations that have been levelled against you. If an attorney files such a motion then he or she can get the judge to reach for a settlement. This will be good for your case, as you will be able to receive a compensation without having to put your career at a risk
Seeking the help of a labour advocate in Bangalore will not be too heavy on your pocket. They charge on the basis of the compensation you get. They normally take a percentage out of it. Or else they charge a fee that depends on the time spent arguing in court. In modern-day scenarios, where careers hinge on good images and reviews, you would be making a smart investment by hiring a labour lawyer.